Healthcare & Life Sciences
Improving patient experiences.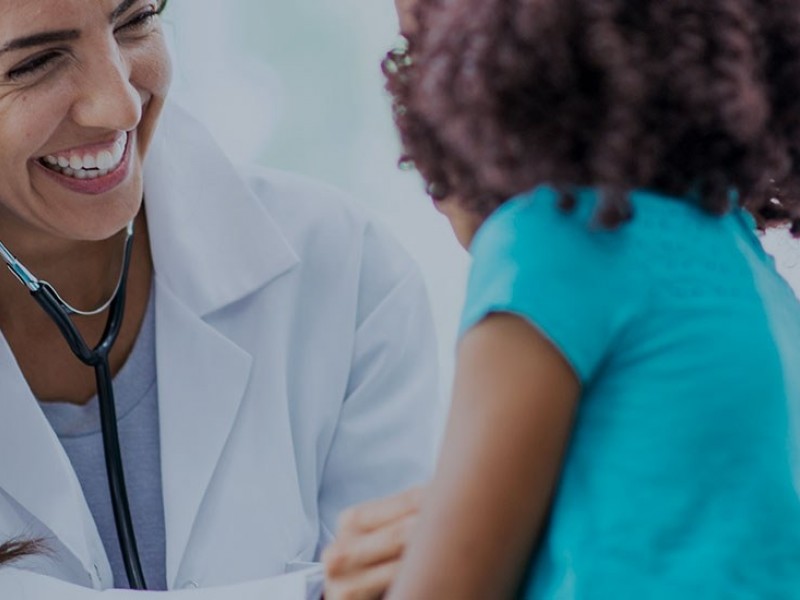 We help our healthcare clients connect patients with the care they need and deserve. With a steady finger on the pulse of the industry, we're committed to delivering comprehensive marketing care to our healthcare, pharmaceutical, and life sciences clients.
Committed to the Full Patient Experience
From pharmaceutical researchers to healthcare providers, TrendyMinds partners with organizations across the full healthcare spectrum. Our commitment to the entire patient experience further broadens our team members' insight into every aspect of the healthcare system.
Our Recent (And Award Winning) Work
Advertising, Branding, PR & Social Media, Development, User Experience
View Project
What makes us different?
We've been improving patient experiences for over 20 years.
Broad Industry Experience
"Healthcare" can mean a lot of things. We've worked with clients across the full spectrum of healthcare fields, from in-the-weeds research and development and comprehensive hospital systems to insurance providers and hospital revenue cycle management.
We've been there.
We know what it's like to be on the patient end of the healthcare experience. We understand just how impactful it can be to have a meaningful connection with the brands that deliver the care, support, medicines, and technology that help us and our loved ones live better lives.
Our Process
We approach every new project with the same mindset: the sky's the limit, but our feet are firmly on the ground. No matter how big and bold our ideas, our solutions are always rooted in strategy — and are always built on a foundation of research and expertise.
01
Research
We're dedicated to producing actionable insights through research to inform planning and strategy for your healthcare brand. Through immersive workshops, interviews, surveys, and data review, we strive to develop a deep understanding of your audiences and their unique needs — ensuring that your people and your patients remain at the heart of every marketing decision.
02
Strategize
Your healthcare brand's strategy is your guidemap on the road to success. While it should be informed by data, it needs to be more than just a collection of spreadsheets. We extract insights from data to inject your strategy with meaning and personality, so that your campaigns will encourage true audience engagement and loyalty — not just drive numbers.
03
Design
You can't have great marketing without great design. Our award-winning designers are well-versed in the design languages of the healthcare industry, and our entire team's design-minded approach to content creation will ensure that all of your marketing materials — across digital, film, web, print, and beyond — are always produced to the highest standards of aesthetics and accessibility.
04
Execute
We're primed to work alongside your healthcare brand to manage the launch of each and every piece of digital, film, web, and print content across every chosen campaign channel — ensuring that your healthcare marketing messaging always reaches its intended audience in exactly the right way, at exactly the right time.
05
Analyze
There's always more to learn about your marketing after it's been launched. Across all of our service lines, we continuously analyze the performance of everything from individual content pieces to entire campaigns — testing and measuring to find ways to improve our work and optimize your healthcare marketing output well into the future.