Industries We Serve
Our practices are what we preach.
While we have dedicated industry experts across many practice areas, we're always branching out.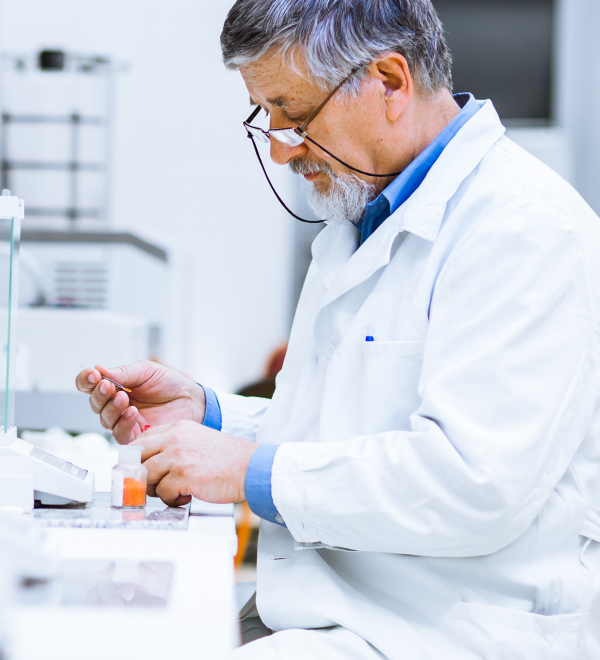 Health
Connect patients, providers, and payers with life-changing information.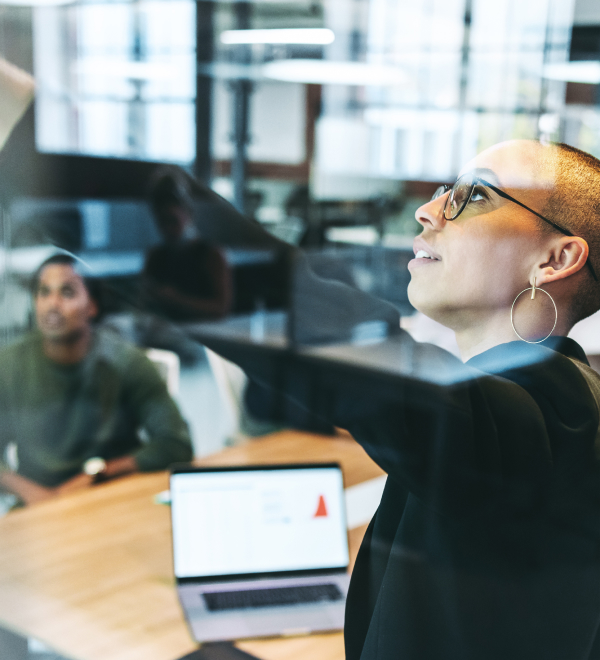 Tech
Engage your audience at the pace of technological change.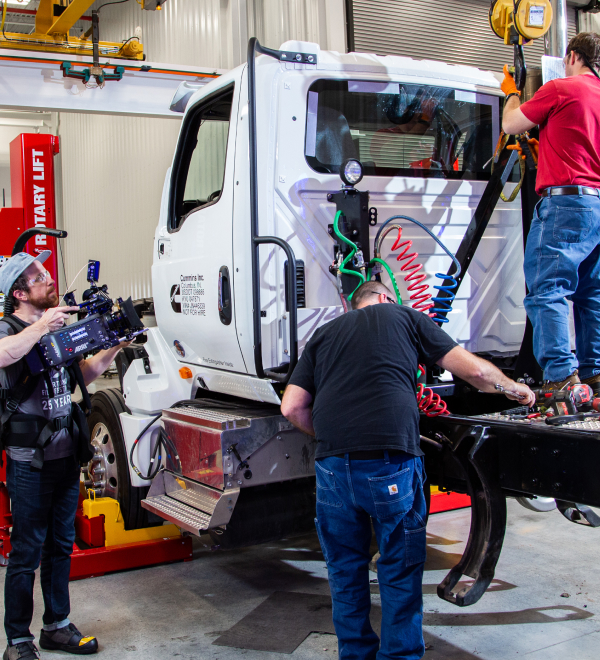 Manufacturing
Revolutionize your marketing engine.
Finance
Build trust that pays dividends.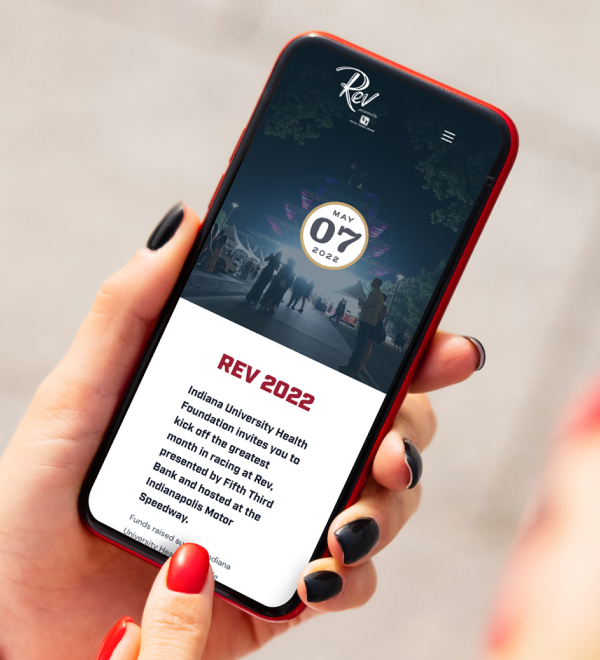 Not-for-profit
Shine a light on your cause.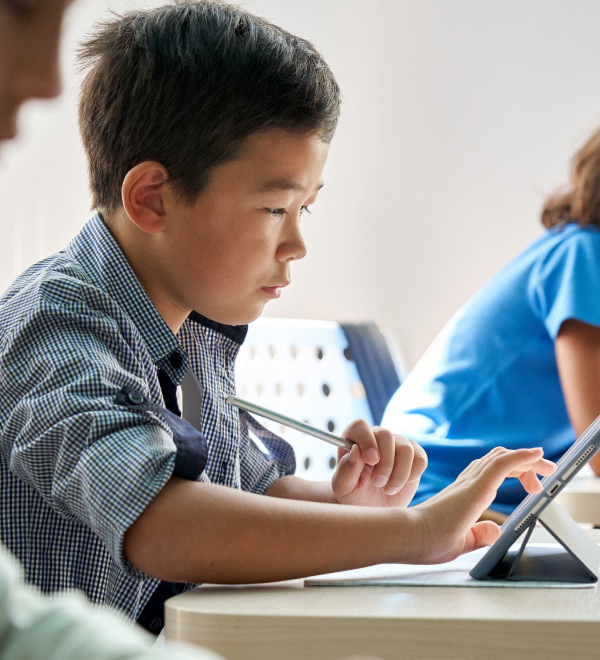 Education
Bring learning to life in powerful new ways.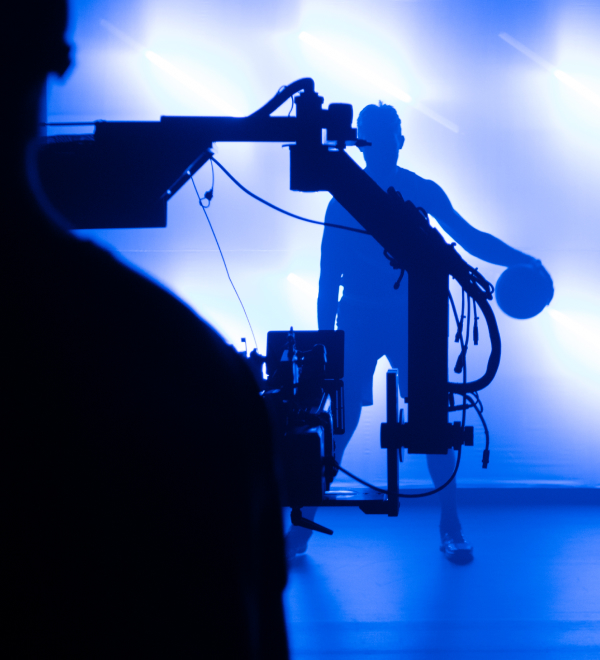 Sports & Entertainment
Win over your audience.