Inspire curiosity.
Improve lives.
Expansive Services. One Agency.
Strategic
The vision for launch and beyond that transforms overall strategy into tactical plans — backed by brand, audience, and competitive insights
Creative
The informed and boundary-pushing creative that encourages target audiences to learn, consider, convert, and advocate
Interactive
The developers, digital teams, and powerful technology that deliver market-leading experiences for your audiences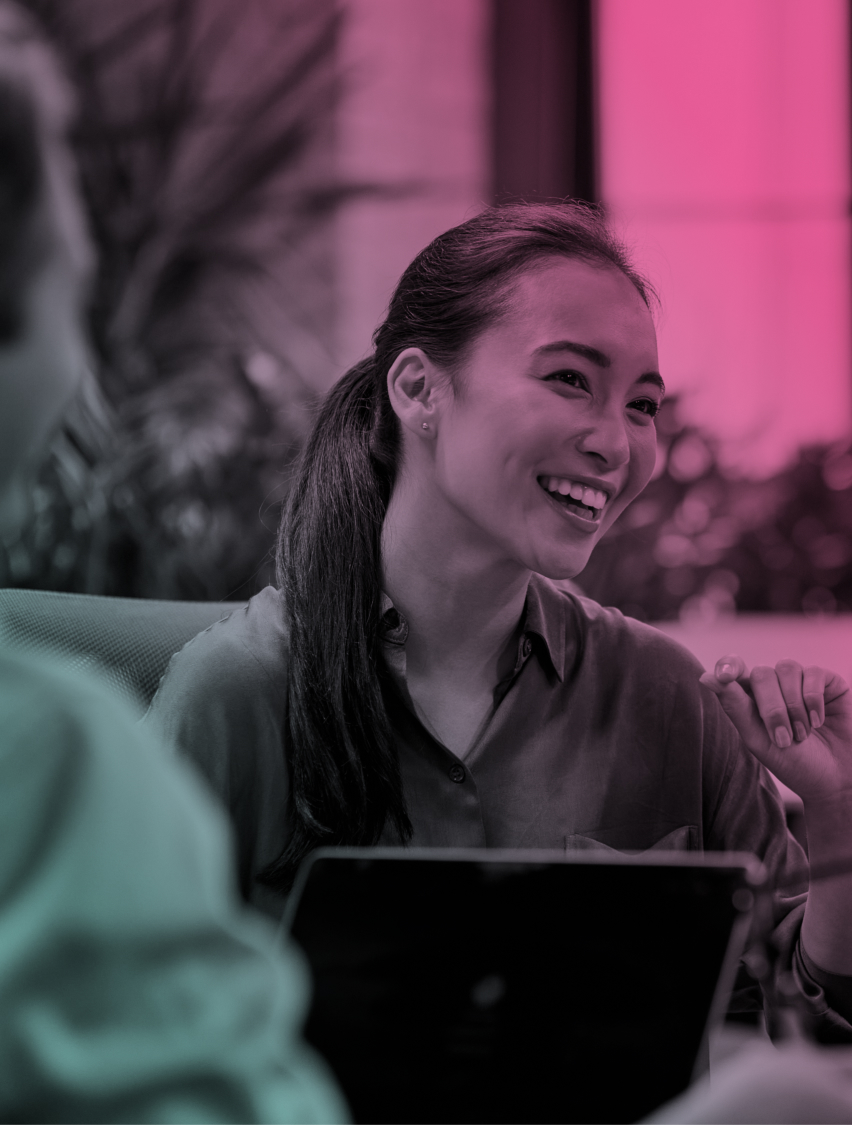 Make an Impact.
No matter your industry, we partner with clients who want to improve people's lives as much as we do.
Salesforce logo.
Cummins logo.
Twitter logo.
Pacers logo.
Roche logo.
Slack logo.
IU Health logo.
Lilly logo.
Humana logo.
Starbucks logo.
LexisNexis logo.
Newfields logo.