Case Study
Kappa Alpha Theta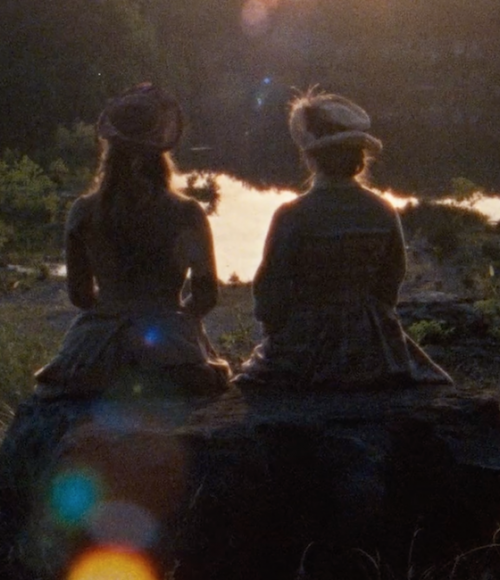 Women's fraternity Kappa Alpha Theta approached us about making a film for their 150th anniversary. We pitched the idea of a short film about the founding of their fraternity and its founding members.
"The Kite" is based on a true story, but we didn't want it to feel like we were just hitting the historical beats. We wanted it to be an emotional journey.
We shot the film on 16mm film: specifically Kodak Vision 3 500T Color Negative Film 5219/7219 stock.